Design is more than just a logo
Let me help you build a memorable brand and strong digital experience that helps you grow your business and connects with your audience from IRL to URL.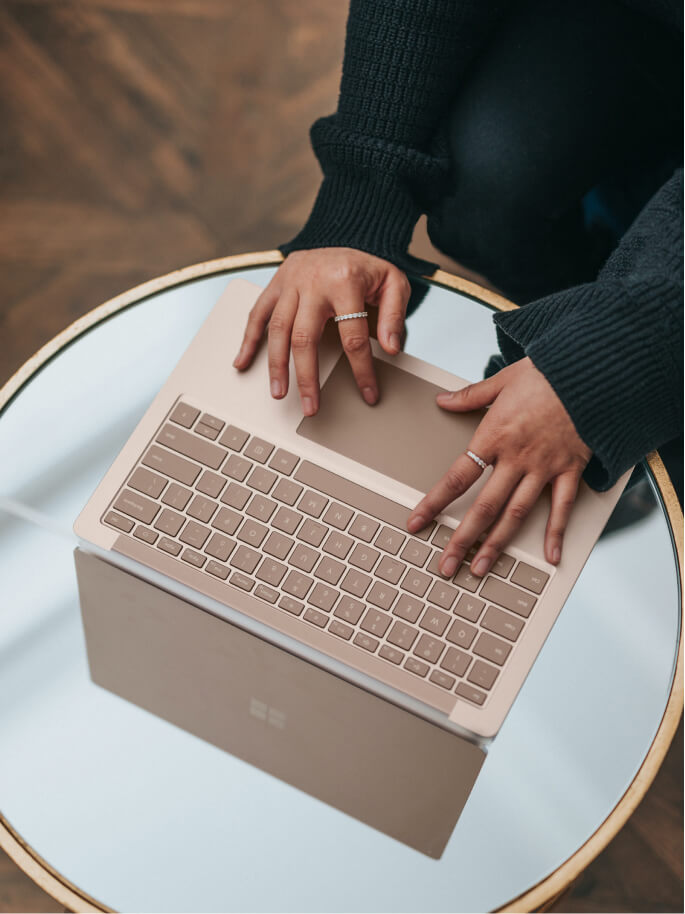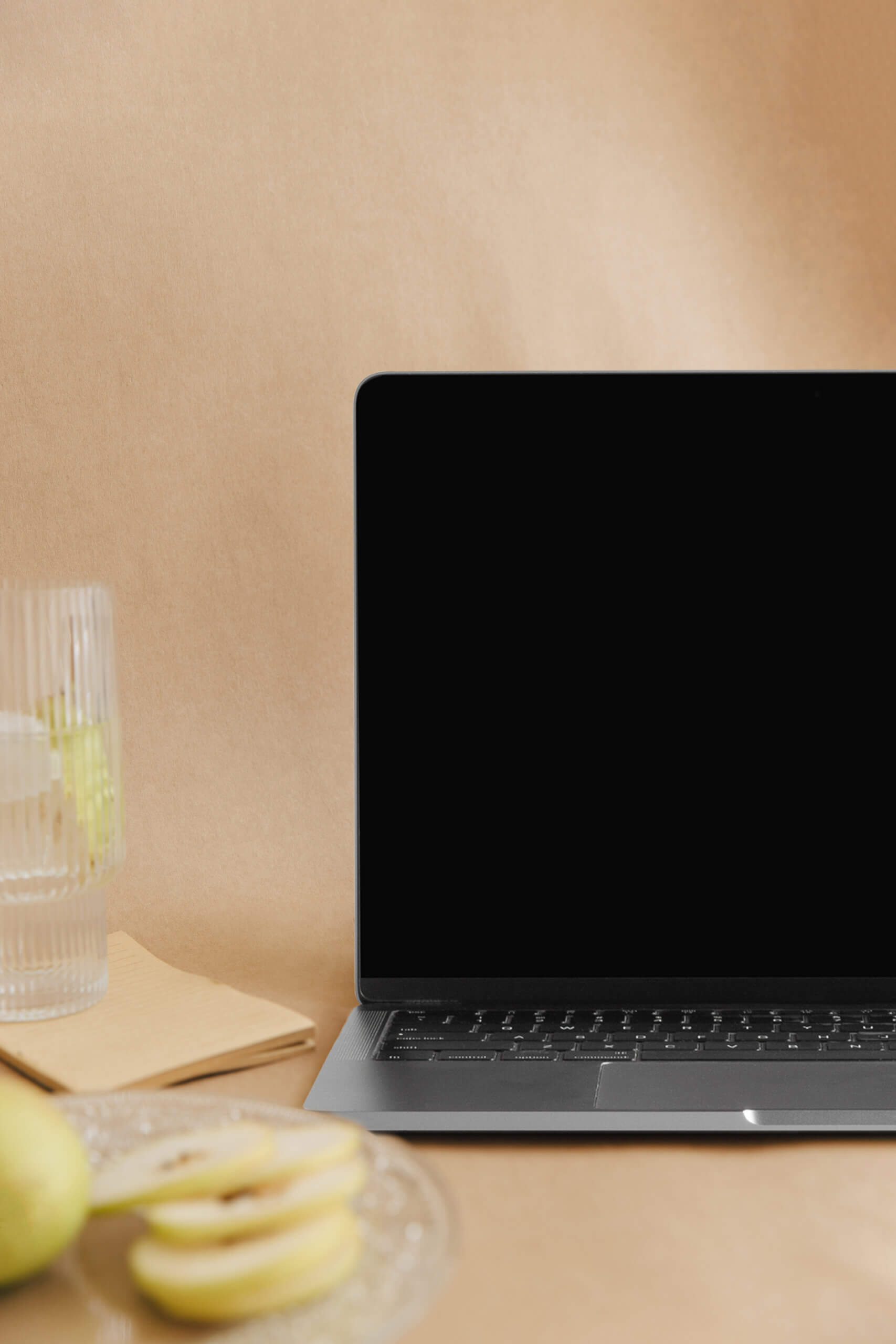 Good design is good for business.
75% of customers make judgements about a business' credibility based on their website. Make the right first impression with a beautifully designed website, designed to attract and resonate with your ideal customer.

The benefits of great design can have a huge impact on your business. It can change the perception and value of your brand, with a visual experience that gives you confidence to sell your product or services.

Great branding allows you attract the right audience to your business so you can focus your time and energy on things that matter the most. Allowing you to work smarter, not harder. Let your brand do the talking.

When we work together, I'll use a strategic approach to craft a site that helps you build credibility and set yourself apart from the competition with a visual experience that is unique to your business.
creative direction, print + digital design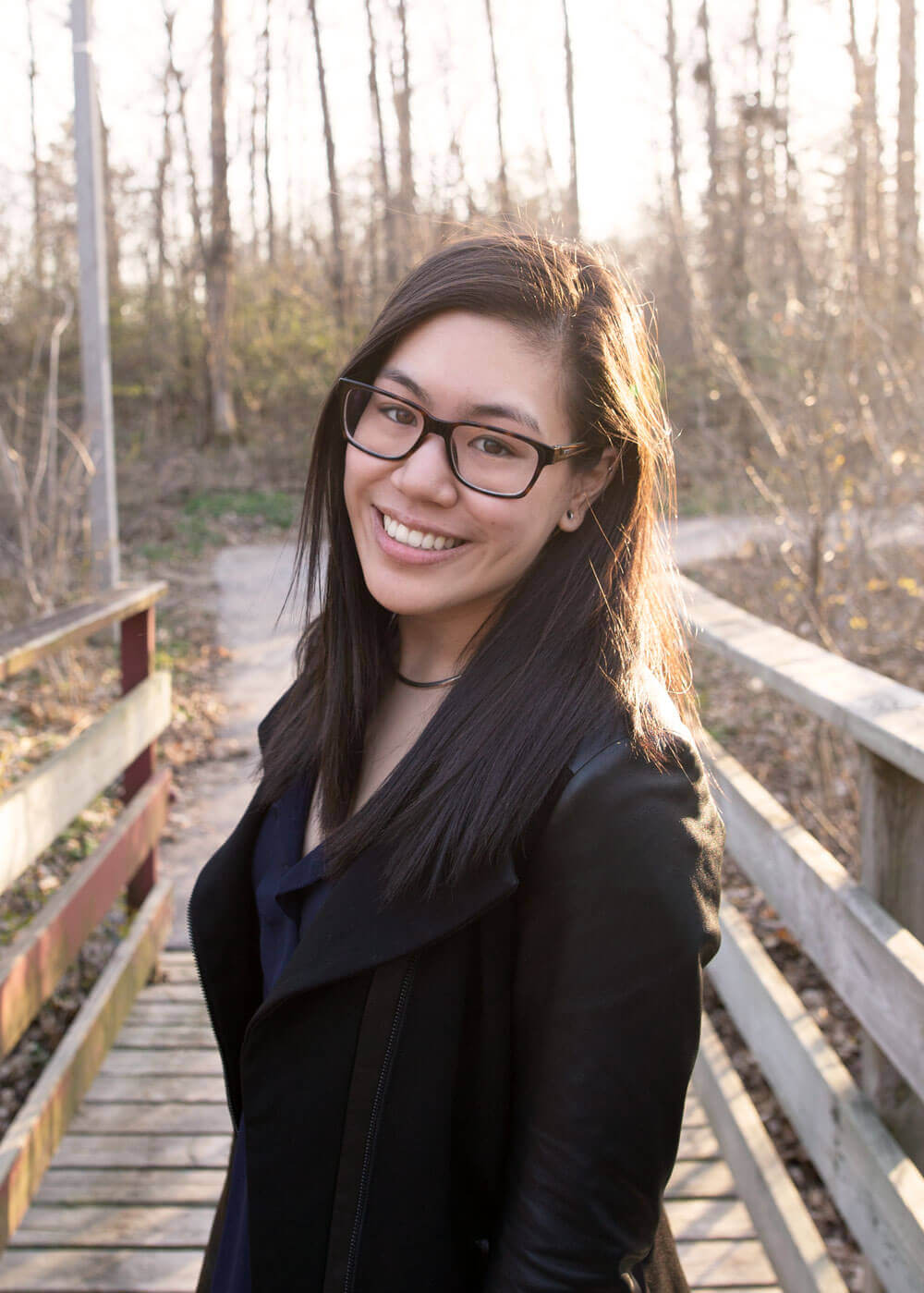 For 5+ years, I've worked as web and graphic designer to help everyone from B2C companies, small businesses, and non-profit organizations bring their vision to life or help them kick start their journey. In late 2019, I left my agency job to pursue my dream of freelancing full-time.

My goal with every client is to not only produce designs that delight and elevate their brand. But more importantly, my goal is for us to work closely together so I can understand your business better, learn more about your hopes and dreams for the business, and develop design solutions that help propel you to the next level.

If you're a person who values trust, collaboration, open communication, and honesty. I already know that we'll be a great fit. If you have an idea or a project in mind, let's work together and see what we can achieve.